Skincare your skin understands
At Swissline, we're skincare experts with a passion for skin biology and beauty.
We have been working in Switzerland with a strong network of R&D laboratories for over 30 years and we are a company rooted in biotechnology and innovation.
Our philosophy is simple: Intelligent skincare respects and works with the skin, not against it. From ideation to creation, our Swiss DNA informs everything we create.
Our award-winning formulas embrace natural actives and skin-identical ingredients such as Hyaluronic Acid, Collagen, Niacinamide, Pre and Probiotics, Madecassoside® and more.
Our Values
SKIN HEALTH • Well aging | skin Biology
We believe that skincare should work with the skin, respecting its innate self-recovery potential. Skincare that celebrates beauty, embracing well aging.
POWER • Daring | Knowledgeable
Beauty is empowering and transformative, when we embrace – and truly understand – our own skin needs. Striving for visible results is the ultimate form of daring!
RELIABILITY • Science Led | Swiss Made
Our R&D team works to create powerful products that serve your skin's innate recovery potential.
Swiss quality is embedded in our DNA and we have our award-winning formulas to prove it
RESPONSIBILITY • Honest | Transparent
We are continuously developing and improving our sustainable practices in everything we do: ingredients, packaging, formulation.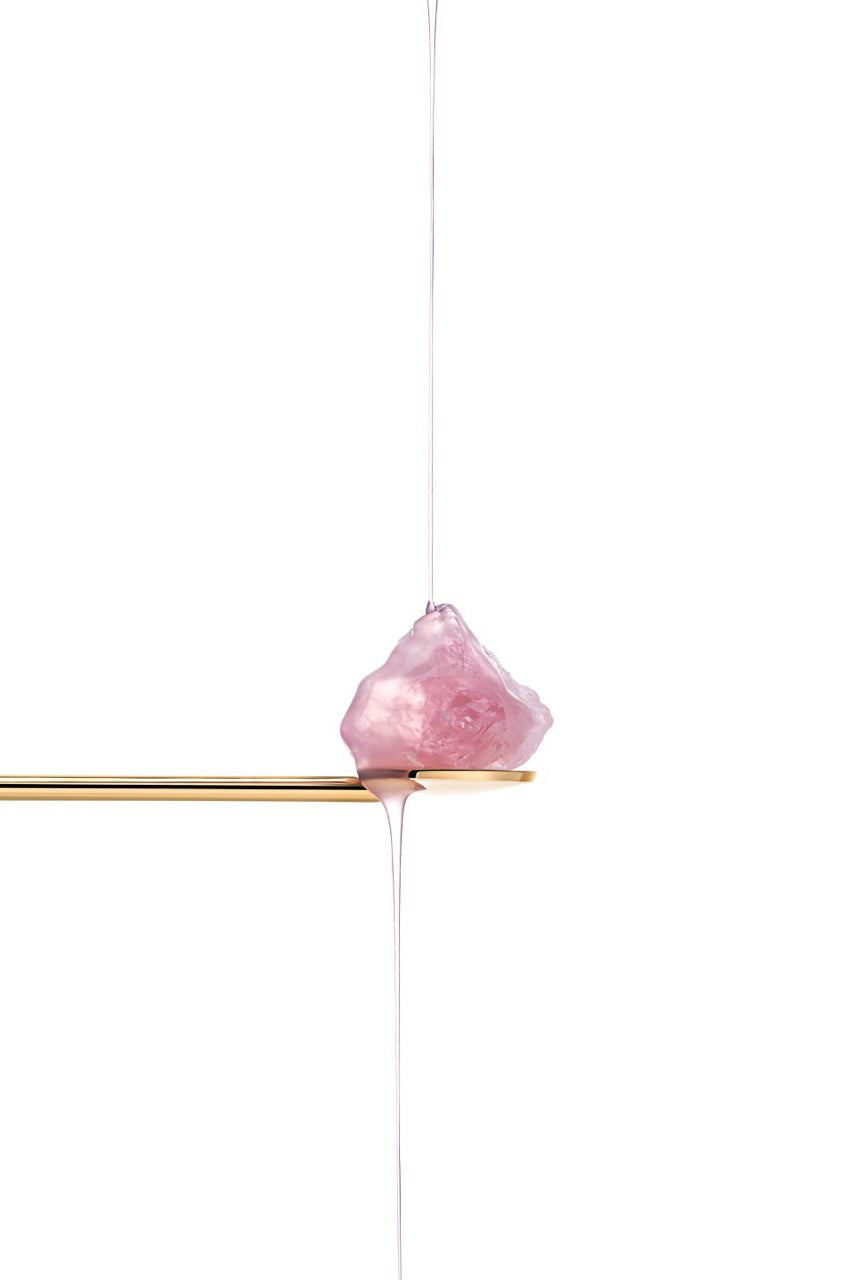 Our Commitment
Although swiss line is a luxury Swiss skincare brand whose customers often face-first world problems, we are committed to making a positive social impact on the world around us.
Sustainability is a journey and we embrace it by actively improving our environmental footprint, as well as by supporting organizations who make a difference in their communities and in the wider world.
• We love nature as much as we love biology. Tested on humans – not animals, our Age Intelligence collection is 100% VEGAN, using the highest Swiss standards regarding animal welfare.All other swiss line formulations are entirely cruelty-free.
• Swiss line is commited to reducing its use of plastic and utilizing more recycle materials in its product packaging. In 2023 all consumer products along with new cabin and professional components will feature recycle materials.